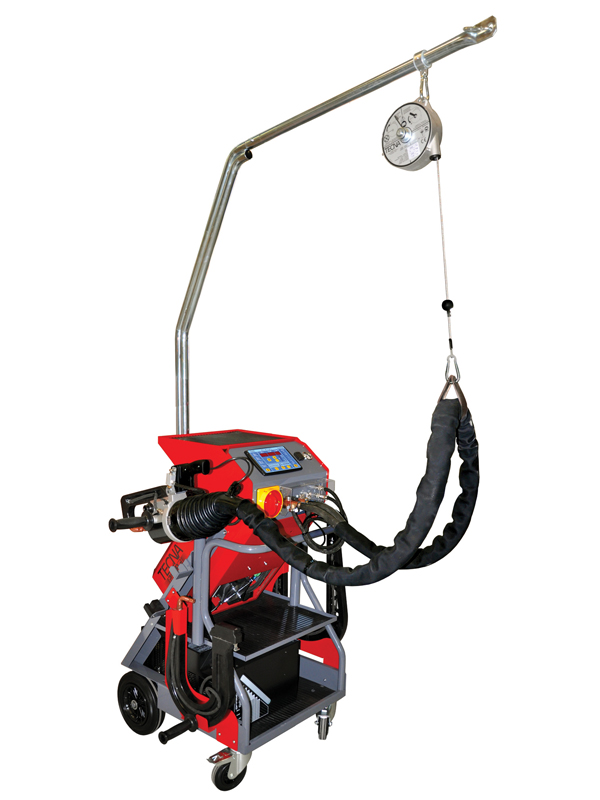 Features:
• Digital control panel with welding programs.
• USB port for upgrading software.
• Use USB port with data key to upload permanent record of welders.
• Inverter technology for maximum stability in output current; producing better, stronger consistent welds.
• Water Cooled arms, electrodes, cables and power supply.
• Equipped with C-gun and single sided multi-function welding gun.
• Dual gun capable.
• Equipped with suspension arm and heavy duty adjustable balancer.
• Strong stable welding cart with storage for accessories and arms.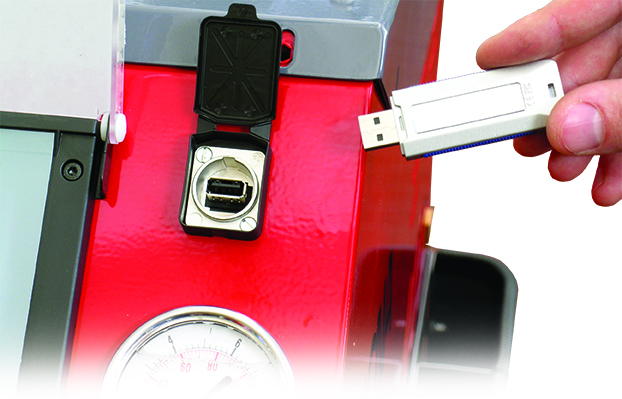 Technical Features:
• 9000 amps output power at the electrode
• 50 amp draw at 230 volts 3-phase
• 60 amp draw at 208 volts 3-phase
• Air requirements: 120 psi
• Additional arms available
• Weight: 264 lbs.
Accessory kit #7539 with various studs, nails, and screws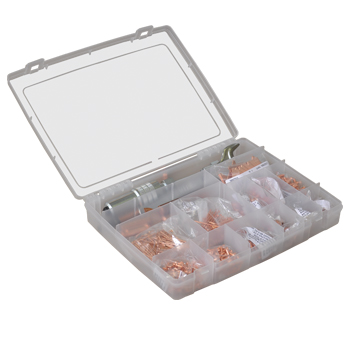 Single sided multi-function gun #8075 with slide hammer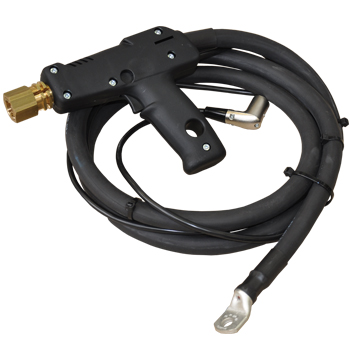 Ground cable #3469 with brass clamp
Suspension Arm and balancer #9335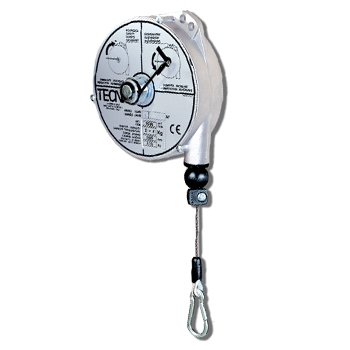 Sample Print Out of Weld Records