3680 Smart-Plus Resistance Spot Welder by TECNA
The NEXT Generation
What is Smart Technology?

Inverter technology controlled by a microprocessor allows automatic setting and monitoring of all welding parameters with minimal or no input from the operator.
Smart Plus mode is completely automatic needs no operator input.
Quick mode requires operator to set welding time, current and force only
Full Mode: allows the operator to make custom welding programs and save to memory.

Superior Features
Wi-Fi Upgrades and Technical Support

Easily Welds Boron and all other Ultra High Strength Steels.
Fully water-cooled to the welding caps on both gun and welding arm.
Output Power: Max. 14,000 Amps at the caps.
Max electrode force: Transgun 8679TS = 450 daN.   Optional Transgun 8679TS7 = 700 daN.
USB Port and for easy upgrade of programs and software.
USB port to download and store all weld record.
Approved for weld bonding.
Arrives fully loaded: 8685WS standard arms, 8689WS wheel arch arms, 8684WS 205mm arms, 8688WS  505mm long reach arms, Heavy duty balancer, 8691 X-gun adaptor, 3591 Single side gun, accessory kit, strong stable cart on casters and a protective cover.
TECNA has earned the most OEM approvals of any welder manufacturer. See our website for specific OEM approvals.
TECNA is the only manufacturer producing welders for both automotive assembly lines and the collision repair industry.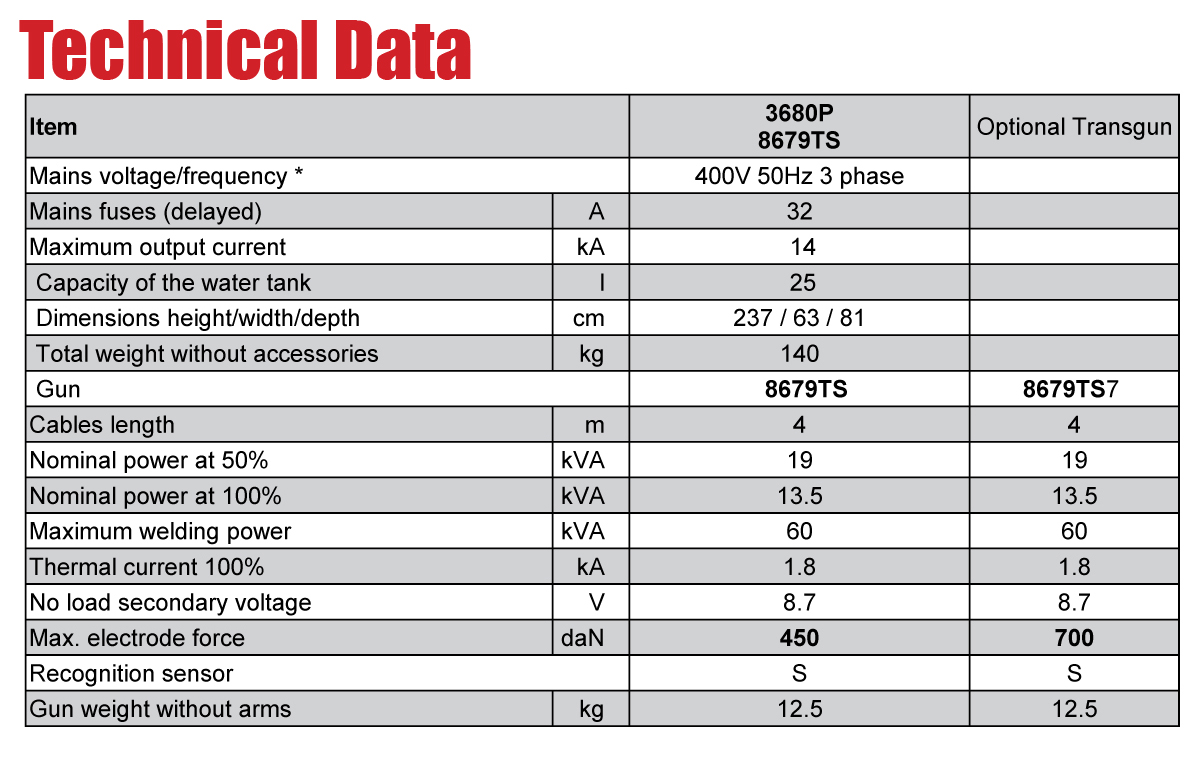 Welding Arms & Accessories

Kit nr. 72000 (included)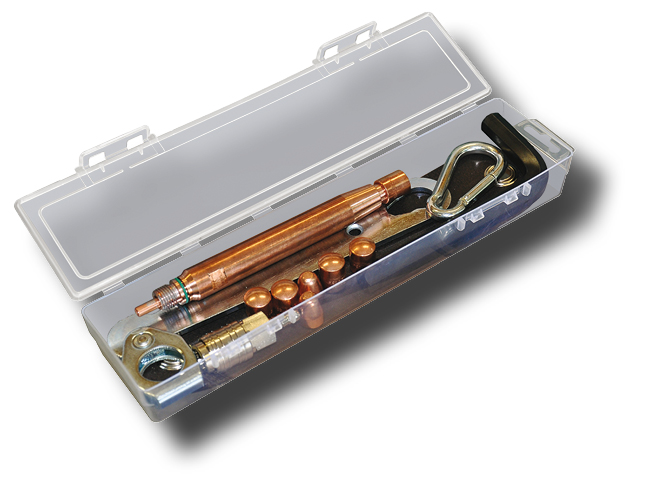 3591 Single-Sided Gun (included)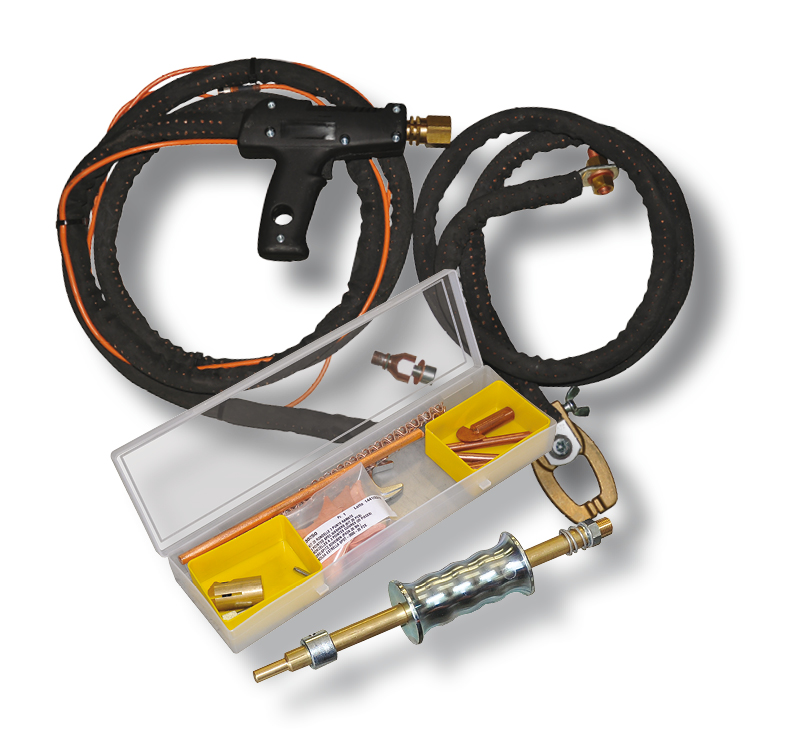 8686-WS arms (included)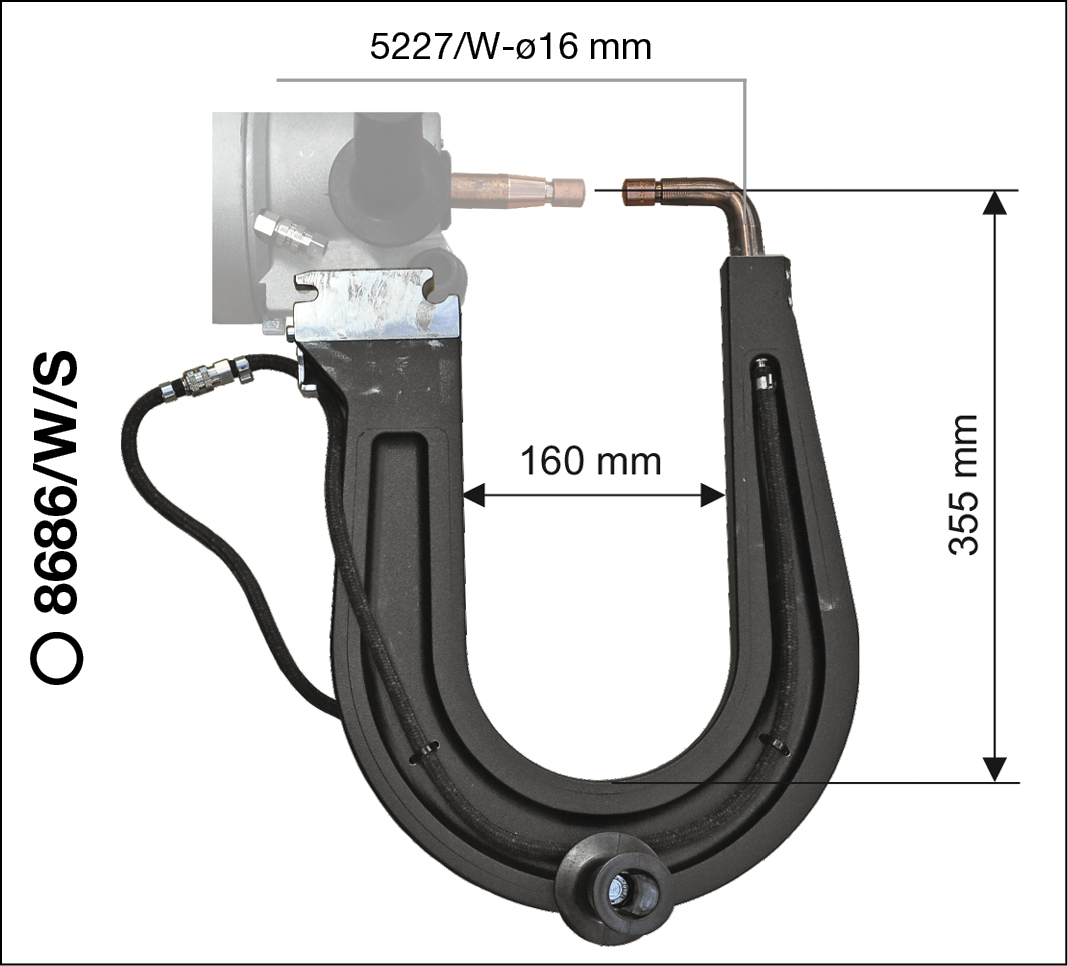 8691X-gun Adaptor (included)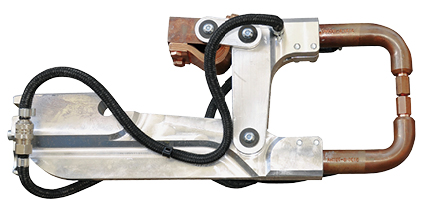 8684WS arms (included)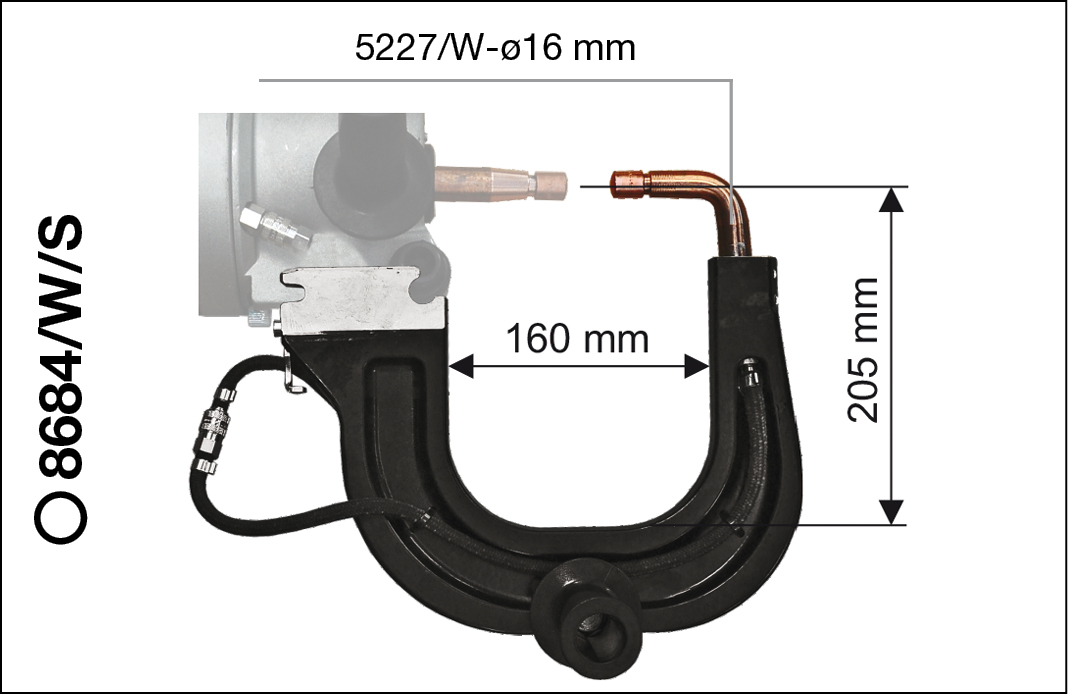 8690WS arms (included)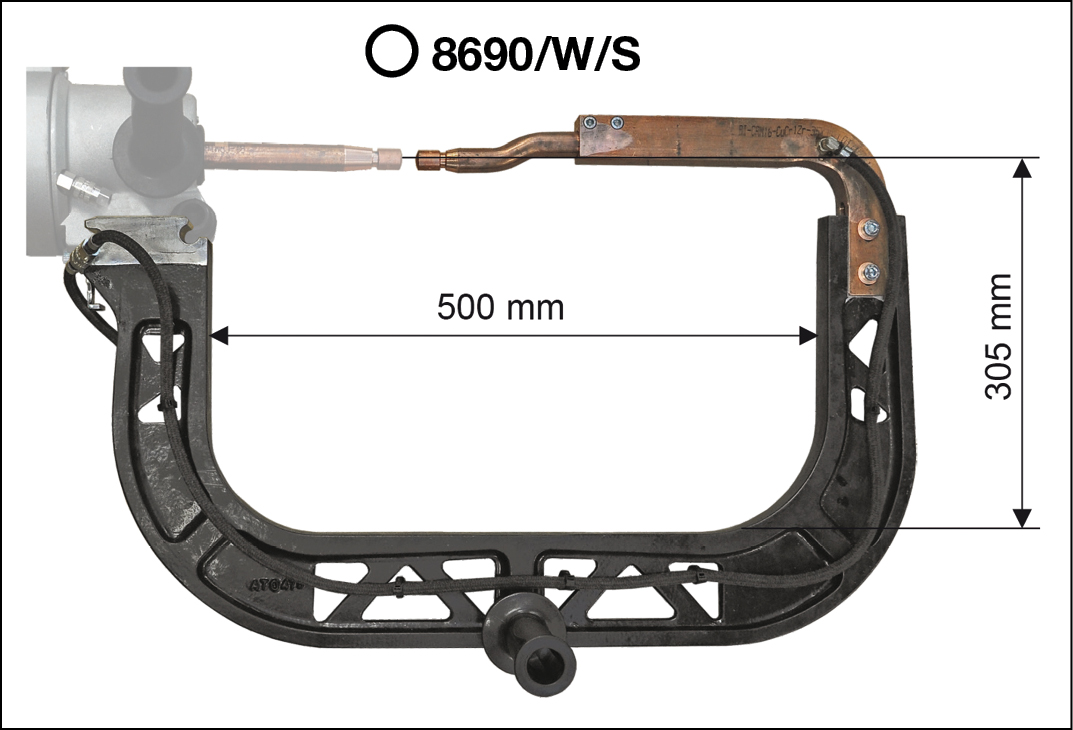 8689 Wheel Arch arm included or optional upgrade to 8689WS watercooled

8687WS Long Reach Arms (included)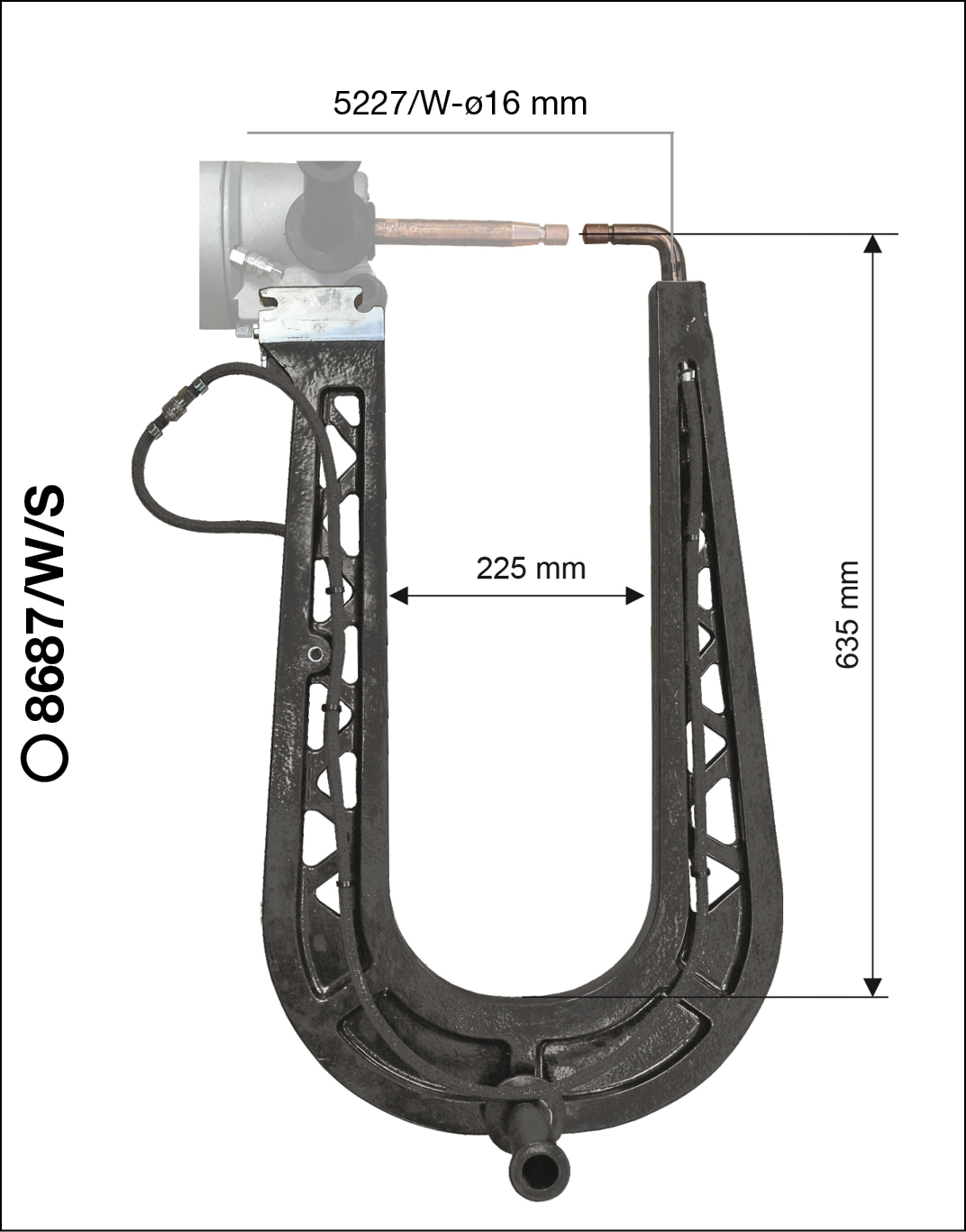 Choose One of the below Two Accessories

8680 450dNa transgun 8679T (Included)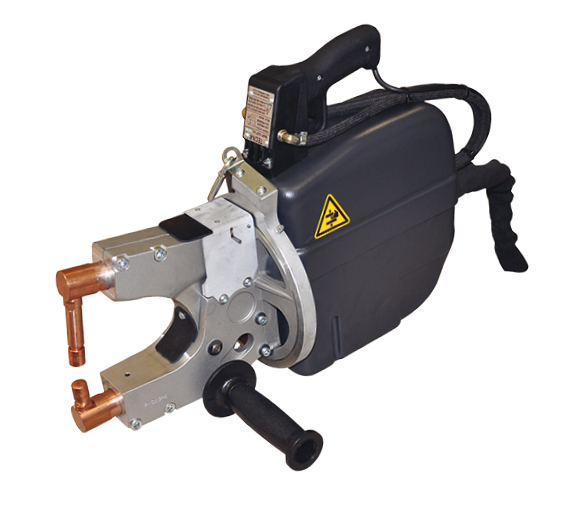 8680 (optional )700dNa transgun #8679TS7